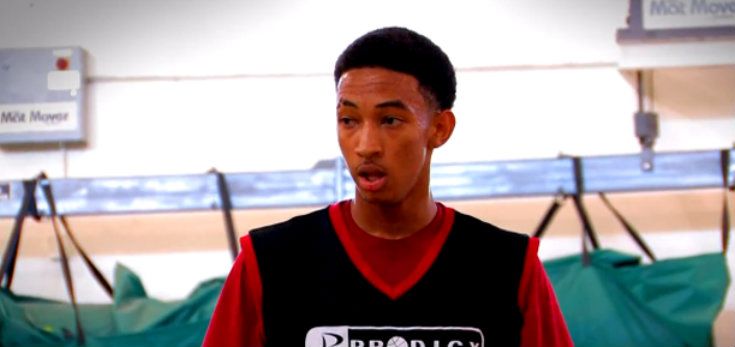 PointGuardU Exclusive
Ace Thakore
Arizona had 4 star 2014 point guard Jordan McLaughlin from Etiwanda, CA in attendance against Charleston Southern.
PointGuardU spoke with McLaughlin earlier today and he said that he enjoyed the visit that he may take an official visit.
McLaughlin toured the campus, spoke with Coach Miller, met the team, chatted with faculty and at staff, and learned about the basketball program in person.
"I have a lot of respect for Coach Miller and his staff," said McLaughlin. "It's great to be recruited by a school like Arizona, and I'm thankful for the opportunity."
McLaughlin has no timetable for a decision and we still consider UCLA the leader.
It's always good to get recruits on campus regardless of which school leads. You never know what can happen in recruiting and it's important to be in a good position if the unforeseen happens.